Our missions
For more than 30 years, Surfrider Foundation Europe has been protecting, safeguarding and enhancing the oceans and the entire population that benefits from them. It acts on a daily basis to fight against damage to the coastal environment and its users.
Our levers
of action
Education and awareness
Essential part of Surfrider Europe's DNA, particularly through volunteer-run local chapters.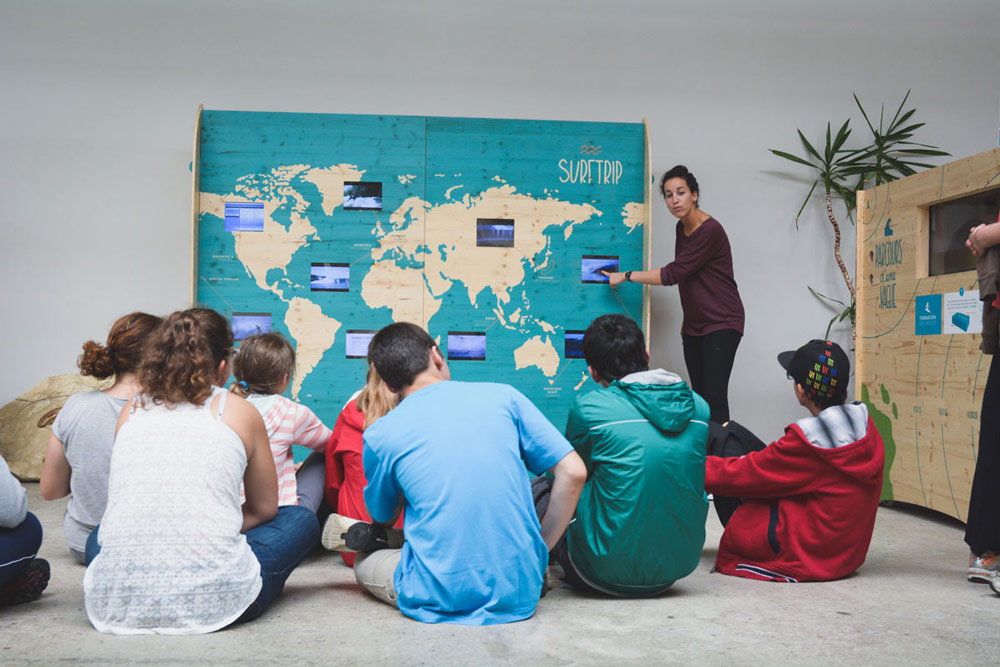 Political advocacy

Surfrider Europe plays a significant and active role on the European political stage.
Scientific and legal expertise

Everyday, Surfrider Europe's experts do all they can to protect coasts and marine ecosystems.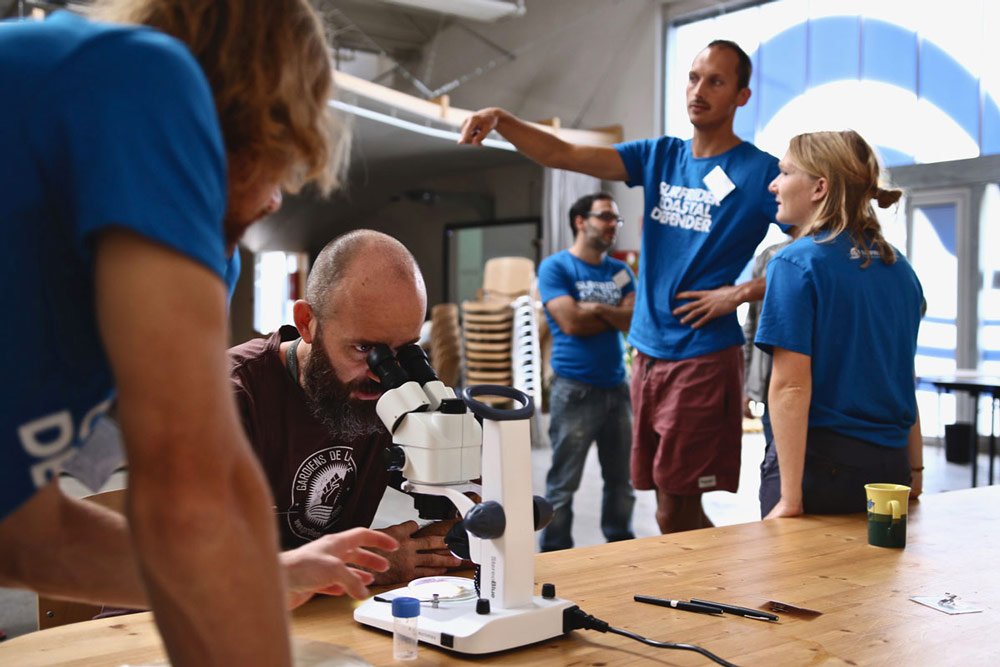 Let's take
action to
protect the
oceans
Climate change and demographic pressure on coastal areas are making the coastal strip more and more fragile every day. Today it is urgent to anticipate the growing impacts on our coastlines.